How to Get Traded in NBA 2K23 MyCareer?
NBA 2K23
Date: Oct/17/22 11:12:52
Views: 1042
Everyone always has a specific team to be part of in NBA 2K23 MyCareer. However, if you're unhappy with your current team, you can always make a trade request. But requesting a trade is an arduous task, and there are various requirements you'll need to fulfill to change your team in the game. Here is everything you need to know about putting in a MyCareer Trade Request and getting traded in NBA 2K23: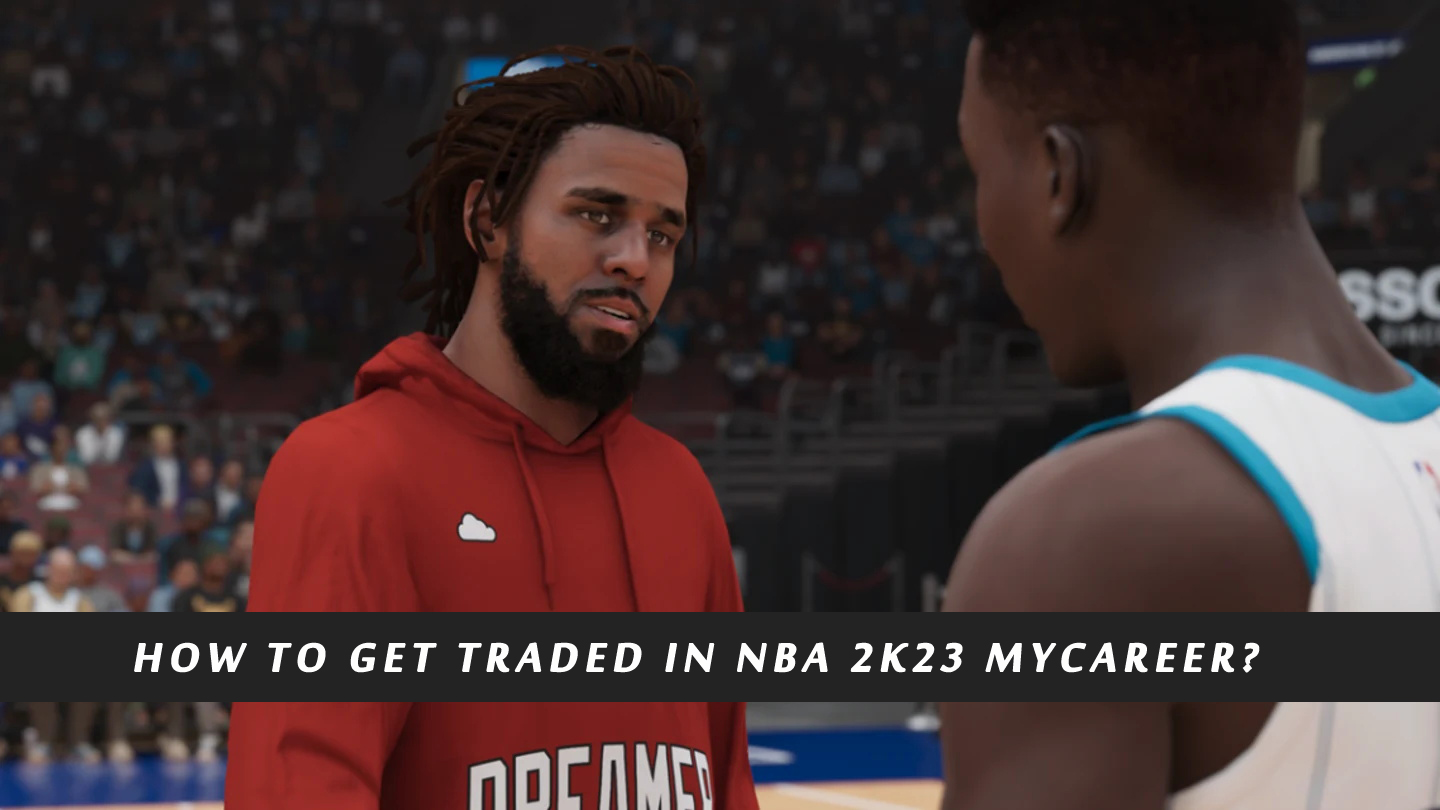 1. The first requirement you'll have to fulfill is to pressure the management. That you can do by giving your worst performances in the matches. Do this for a few weeks of the first season, and try to become the year's Rookie.

2. By doing that, your current team will try to eliminate you and trade you with another team. However, take note that you won't get to choose the team you want to go to and could even get traded to a worse team.

3. One more thing you should keep in mind is don't choose the position of the player who is already playing well. Doing this will, put your chances of getting traded to another team. That's understandable because the host team's management won't like losing a good player in a trade for a rookie player. So, in this case, choose a position whose player is just average and can guarantee your selection.

4. After doing all this, go ahead and follow the steps to put in a Trade Request in NBA 2K23:

1). Head into your MyCareer from the main menu.
2). Scroll through the different options until you find "Request a Trade" and click on it.
3). After three 2K days (5 real-life minutes), you will receive a notification to get traded.
4) Select the team and position you want to get traded.

5. If you don't want to follow this method and get selected into a random team or request to be traded to a good team, you'll have to increase the interest rate of other teams.

6. To do that, simply give your best performance and keep track of the interest of the other teams. To be in that race, you will have to be rookie of the year at the minimum if you are playing your first season. As soon as you see good amounts of interest rate, go on and put in the Trade Request. After that, you can just hope for the best. It should also be noted that trading won't be possible if no teams are interested in them at the time of the request.

This is all you have to do to put in a Trade Request and get traded in NBA 2K23. For more guides on the game, be sure to click here to check out our other guides for the latest updates, like how to buy MT NBA 2K23 with real money.
nba 2k23 mycareer trade Related News And Guides